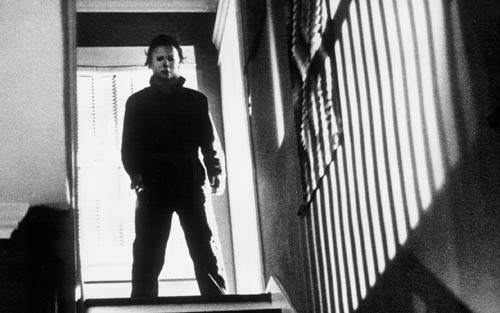 Looking forward to the recent announced comeback of Michael Myers in Halloween Returns?
Forget it!
In a shocking move, Dimension Films have lost the rights of the franchise and with it, cancelled the planned film which means the long wait for a new chapter of the much loved series, has once again been put on hold!
At the moment there is no sign of any other company looking into buying the rights and this means for the time being, the franchise which has lost its sparkle after the dire Halloween 2 remake by Rob Zombie, is lost in limbo.
Surely the popularity of the character will see him rise again?  Or is this the final nail in the coffin for Myers and his knife….
Only time will tell?