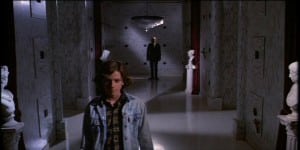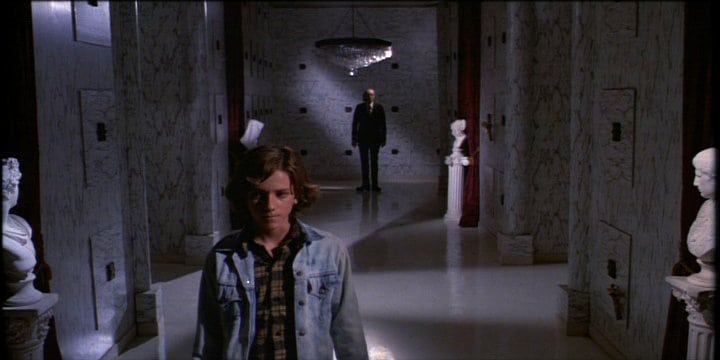 This is a bit of a surprising news for horror fans.  Not content with playing with a galaxy far far away, JJ Abrams who is a huge fan of cult classic Phantasm is working on the original.
Its been reported that the Star Wars: The Force Awakens director has been busy with its Bad Robot team in restoring Don Coscarelli's brilliant fan favourite to a complete 4k restoration from the original camera negative.
Wow!
Expect a massive release in Blu-Ray or even a limited cinema run, in the near future.
Ross Hughes