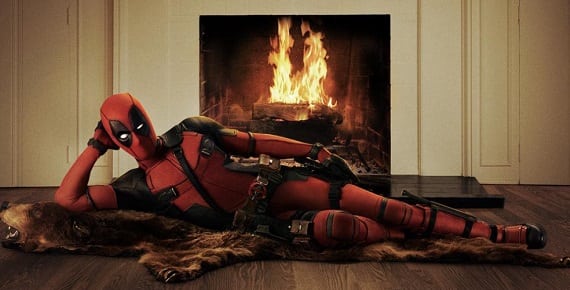 Are you really surprised?
With one of the most successful marketing displays in recent years, critics raving about the film and a fan base licking their lips at seeing their hero on the big screen, Deadpool seems to be coming back for a Part 2.
This has not been officially confirmed but THR have reported that writers Rhett Reese and Paul Wernick are already writing the sequel which makes sense considering star Ryan Reynolds and director Tim Miller expressing their interest in returning for a further film.
Expect an official response from FOX in the coming days because make no mistake, it seems Deadpool is set to make a fortune at the box office.