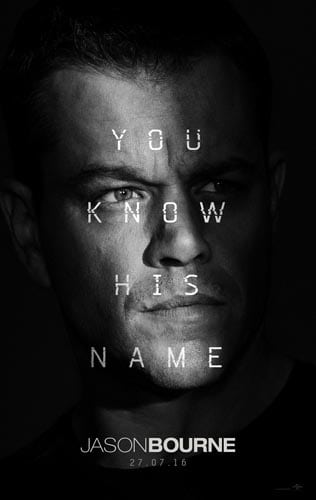 A brand new featurette 'Jason Bourne is Back' has been revealed for the highly anticipated and upcoming JASON BOURNE.
JASON BOURNE sees original actor and director, Matt Damon and Paul Greengrass, return to the iconic series they created along with Alicia Vikander, Julia Stiles, Vincent Cassel and Tommy Lee Jones.
JASON BOURNE will be released in UK cinemas July 27th.