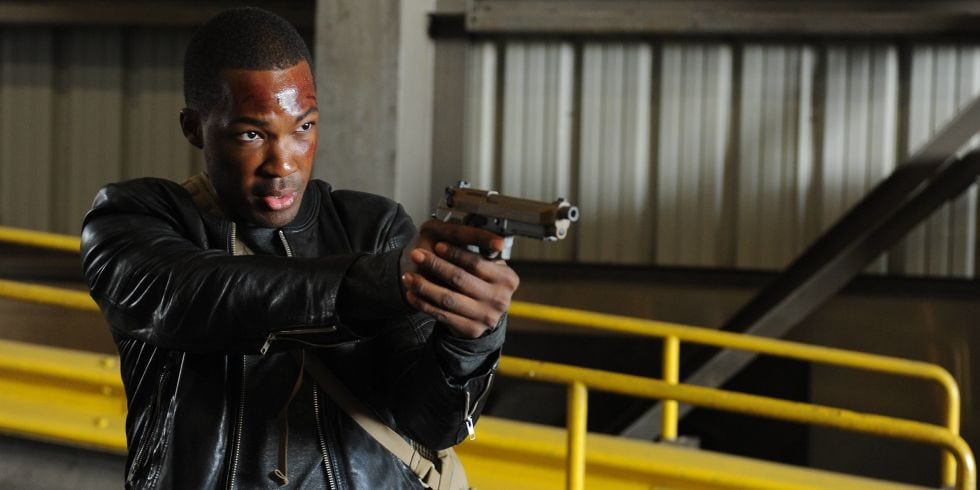 The clock has been reset on 24 and the adventures of Jack Bauer and its time for a new hero to rise up and take his place.
24:Legacy is a reboot of the all time classic TV Show and judging by the first trailer, it looks more than promising and while I was one of the many who thought that the show simply could not survive without Kiefer Sutherland, this mini teaser does look like it has the potential to create a whole new fan base.
CTU are back, that ringtone is back, but most of all, Corey Hawkins looks like he well could live up to the tag of being 24's new heroic lead as Eric Carter.
Most importantly it looks and feels like 24 and that is all us fans can ask for.
Enjoy:
https://www.youtube.com/watch?v=WtLA2BUdd0I