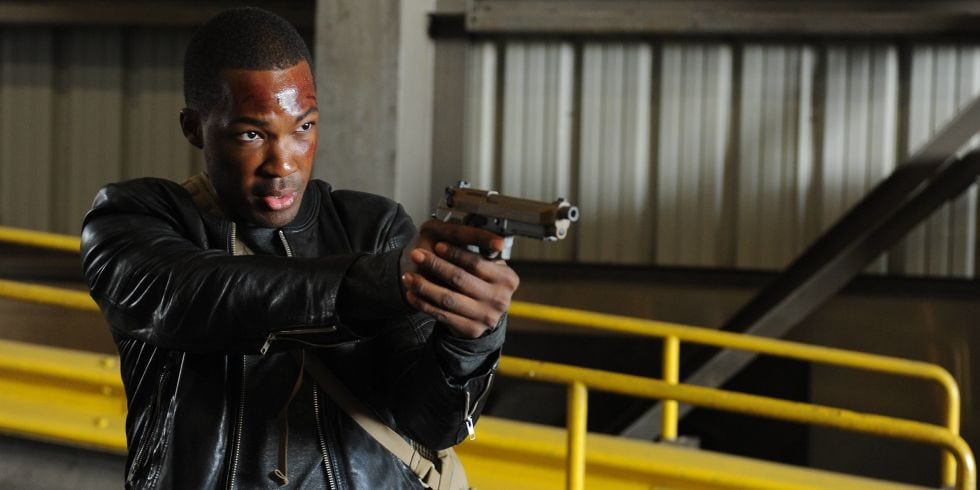 The jury is still out on FOX's plans for an all new 24 show without Kiefer Sutherland playing our hero Jack Bauer, but with the new season being filmed and under the title 24:Legacy, we finally have our first image of the man handled the impossible job of replacing the man who has saved America and the world, nine times over the years.
Above is the first image of Corey Hawkins as Eric Carter, the new hero of the day and does the pose above look similar to you?
Yep, with his jacket and even man-bag, you would swear its Jack Bauer, lets just hope the season is a refreshing blast and not the same old plot that left the later seasons of 24 tiresome.
24: Legacy is due to air later in the year.