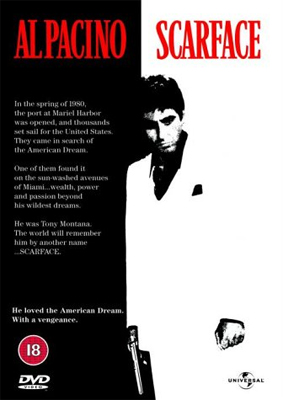 Is Antonia Fuqua the remake guy for the new generation?
After bringing The Equalizer to the new masses and now the upcoming The Magnificent Seven, Fuqua has been hired to bring a new adaption of Scarface to the box-office.
The gangster flick has already been made twice, first time in 1932 and then of course in 1983, both films are critically acclaimed, but Al Pacino's performance has gone down in pop culture.
Fuqua who is yet to sign on officially, but is expected too, is under pressure then to deliver the goods for the third time!
More as we get it!