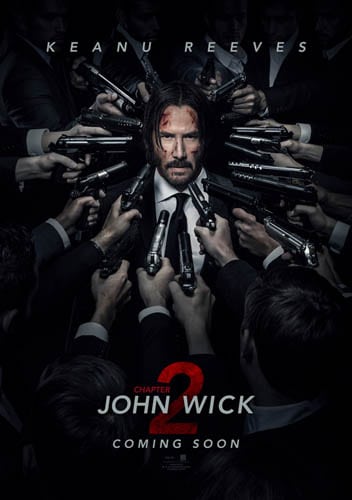 Well it seems Keanu Reeves may have another franchise on his hands!
No one really expected John Wick to be such a big hit when it was first released, but thanks to massive critical acclaim (our Bat loves it) and great figures at the box-office, a sequel is already due next year, but its now been announced that a third film is already in development!
Director Chad Stahelski confirmed that the studio had approached him for an idea for another film to make it a John Wick trilogy and he confirmed that a plan is on the table.
We have to see what this "plan" is, but its great to see Reeves back in the centre of Action films, all he needs now is to make a proper SPEED Sequel…..I am still waiting for another Pop Quiz hotshot!