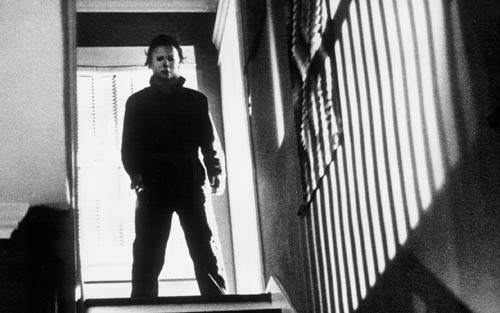 I really don't get it!
How hard is it to make a Halloween film?  Just keep it basic, use the music by John Carpenter, fill the movie up with some suspenseful scenes and just let Michael have a bit of fun.  Even the budget can be tiny as there are millions of Halloween fans out there who will no doubt double your money back on opening weekend!
Why so hard?  And yet in now seems that despite the news of Carpenter himself, returning to the franchise in some capacity, the hope of seeing a return to Haddonfield is dwindling fast.
Now that Blumhouse Productions have taken over the rights, the expectant fan base were hoping for some movement on a franchise that has died since that ghastly Rob Zombie H2 Sequel.  But Jason Blum as admitted that he is struggling to get the project off the ground!
"We haven't landed on a filmmaker, and we haven't landed on an approach", he admitted. "We thought we had a filmmaker and an approach, and we don't. We're talking to a handful of people about it – all of them have different ideas. I don't believe in coming up with an idea and telling a filmmaker what to do. So we have three to five different people we're talking with, and all of them have a different idea about what it should be. And we haven't landed on a group, and as a result we haven't landed on an idea".
Annoying as it is, its nice that the studio is not rushing out to make one and want to get this right, but having read the aborted Halloween Returns script, which read amazing on paper, it makes me wonder just how complicated it can be to get a Halloween film right.  Just give the fans what they want……a cool 80's setting would be great or just go back to the routes of its original, but most of all get a director in who loves and understands the franchise, believe me there are loads out there who would love a stab at Myers.
Anything………please!!!!