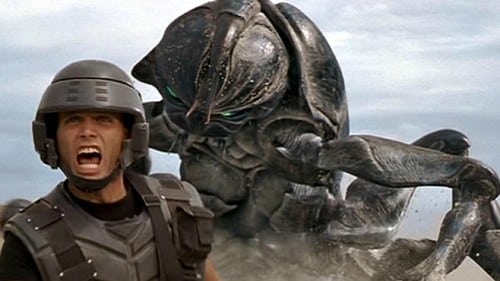 The remake genre is continuing with a rapid pace as its been announced that the 90's classic Starship Troopers is getting a brand new film, with the potential of a franchise.
Paul Verhoeven's 1997 cult Sci-Fi action film weren't the box office smash it wanted to be, but was one of the first films to find a huge market on home video and over the years is considered a much of a cult film and has a devoted number of fans who have stuck with the franchise through some very awful sequels.
Columbia Pictures have confirmed that there is a new film coming to be big screen and it will be based more on the the 1959 novel by author Robert A. Heinlein and will move away from the wry satire that Verhoeven's film had with abundance.
The writers of the upcoming Baywatch movie, Mark Swift and Damian Shannon have been hired to write the script.
More as we get it!