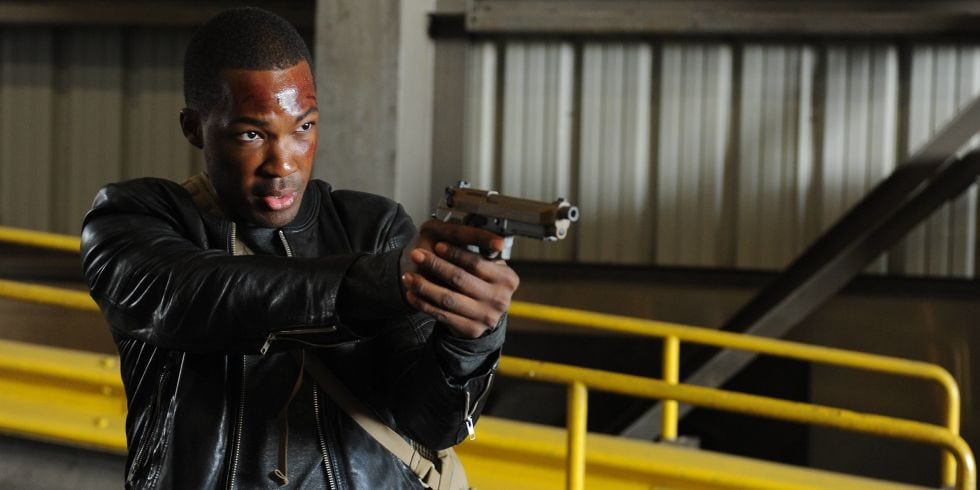 Once upon a time, 24 was the greatest show on TV.
I remember the feeling of excitement and the rush of adrenaline as we saw Jack Bauer go every hour of a certain day, not using the toilet, never eating, and shooting his way to victory.
Sadly the quality of the show went during its later run, resulting in a very poor Day 8 which finished the show, until its rather good spin off Live Another Day, gave us a chance to see Bauer good again, before finishing with a bitter aftertaste.
Now fans await for a new hero to take his place and with Corey Hawkins taking over the lead role with the character of Eric Carter, 24: Legacy is due in the next few weeks, with fans in America having to wait until after the Super Bowl, while us over Britain, Valentine's Day, which oddly will now be on FOX and not Sky One.
But while this is sort of reboot of a franchise, the writers can not forget the past and the recent trailer shows an old iconic friend that will thrill those who have stayed with the show since the beginning.
Yes guys Tony is back……… the question is, evil or good?
https://www.youtube.com/watch?v=WRQGJMuamw0