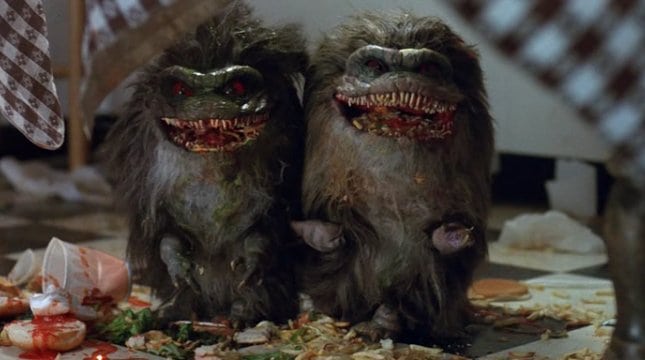 How is this for some stunning news to bring to horror fans in this early start of 2018!
Critters, the much loved franchise from the 80's is coming back, with the fur balls from Space getting their very own TV Show entitled "Critters: A New Binge"….yes, you have read that right!
The film series, which had its last entry way back in 1992 is to be produced by Abominable Pictures in association with Blue Ribbon Content for Verizon, with Rupert Harvey and Barry Opper, who were involved in the original films, are set to produce.
Jordan Rubin will direct the series and write alongside Jon Kaplan and Al Kaplan.
The plot is as follows!
The critters return to Earth in search of one of their kin, who was left behind years ago during an earlier mission. They land in Burbank, Calif., where they wreak havoc on a group of high schoolers and their families.
No news yet of a release date!