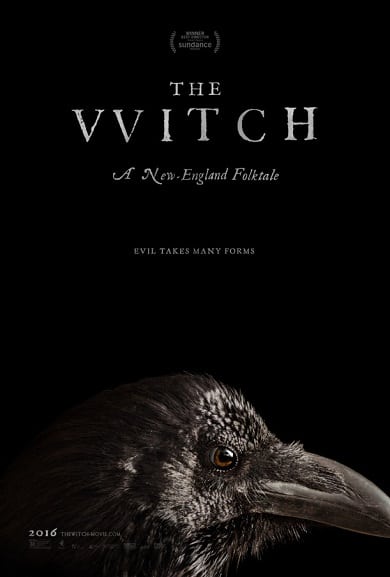 What with The Witch receiving much acclaim, many were interested to see what its writer/diretor Robert Eggers will do next. Well it seems that we now have our answer, as several websites have reported that the film's editor Louise Ford told 'Mandy News' that he's re-teaming with production company A24 for The Lighthouse, a fantasy horror film that Eggers wrote and will direct.
"It's set in 1890, and we're shooting on 35mm black and white stock, virtually unheard of nowadays. Most black and white movies are shot in colour, and then converted to black and white in post. The dailies look beautiful; it's very exciting."
We don't know much about the plot yet except that it concerns an aging lighthouse keeper named Old, and is set in Nova Scotia in the early 20th century.
Willem Dafoe and Robert Pattinson will star.