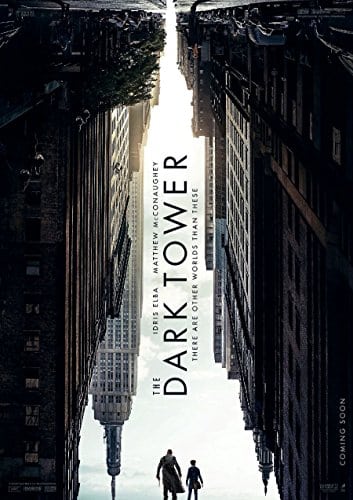 We haven't heard much about the proposed TV series from Amazon Studios of Stephen King's The Dark Tower for a while now, and I wondered if they'd given up on it considering the poor quality of and reception to the movie version. But no, it's still going to happen, according to 'Deadline' who spoke with Amazon Studios head Jennifer Salke about future projects.
"Those are scripts that I haven't gotten yet. I'll be seeing those, that material, in the coming weeks. None of those things are dead. They're very much alive".
The other project Salke alludes to is a planned adaptation of Robert Jordan's book The Wheel Of Time.
TV is probably the best home for King's dense book series – and surely the result has got to be better than the film, hasn't it?