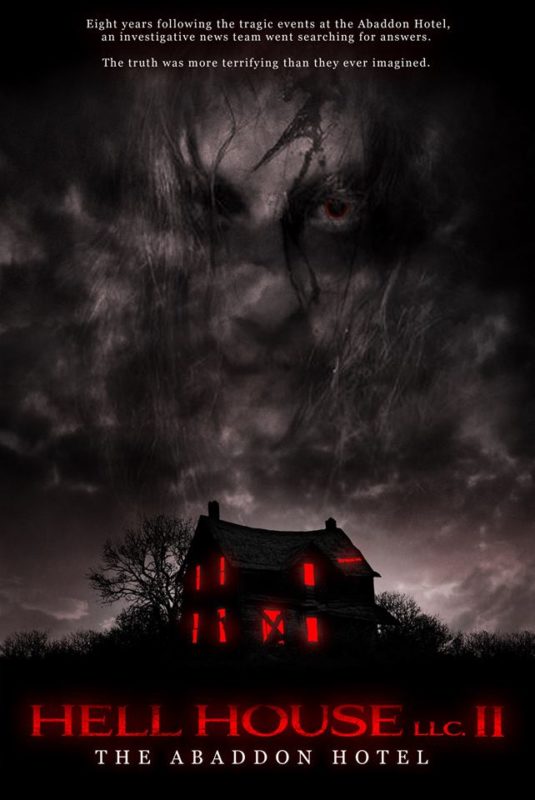 One of the best found footage horrors in recent times was the fantastic Hell House LLC, that arrived out of nowhere and has grown into one of the most popular cult horror films around.
I personally loved the film and gave it a near perfect rating, so news of a sequel as me just as excited for it as alongside the upcoming Halloween film, which is high praise indeed as everyone on HCF knows my love for all things Michael Myers.
We are being told that Terror Films are giving Stephen Cognetti's much anticipated sequel a limited digital release on September 14th (Amazon Prime, iTunes) with a much wider release coming later.
And yes guys, we have a trailer as well, which promises a film that delivers all the scares that we want.
I can't wait…