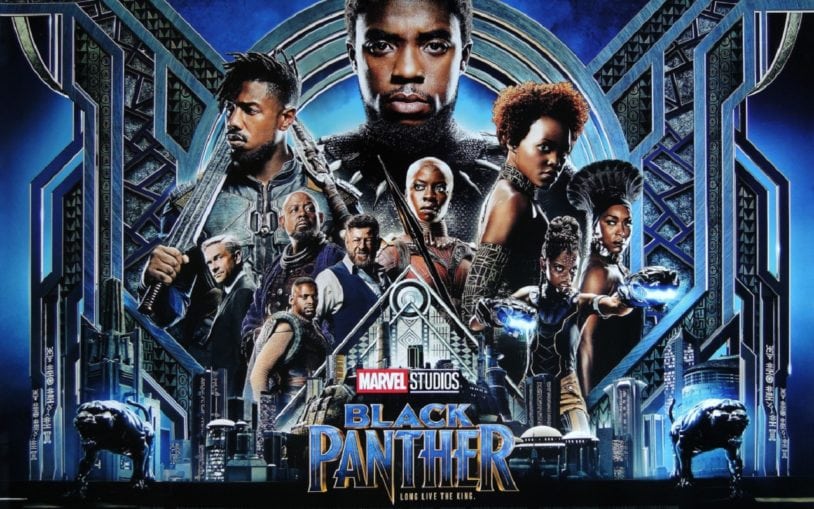 Well I can't say that I'm surprised. Black Panther has made Academy Awards history by becoming the first superhero movie to be nominated for the Best Picture Oscar as well as six other nominations. Says Marvel boss Kevin Feige to 'Deadline':
"The only way we ever wanted to do this project was the right way and that meant finding a filmmaker who had something personal to say, who had a vision and could take this character into another arena and showcase the power of representation on a canvas of this size. We're very, very proud of what this film has done. The movie has made a cultural impact that is just humbling and gratifying to see. And we're very grateful to the Academy for this recognition."
For fans of superhero films this has been a long time coming. However, as often with film awards especially the Oscars which seem to have become more about being politically correct and hypocritical preaching than anything else, I can't help but feel cynical about this. I do wonder if these nominations are more because of the film's exploration of African identity and its majority black cast rather than its perceived qualities as a film.