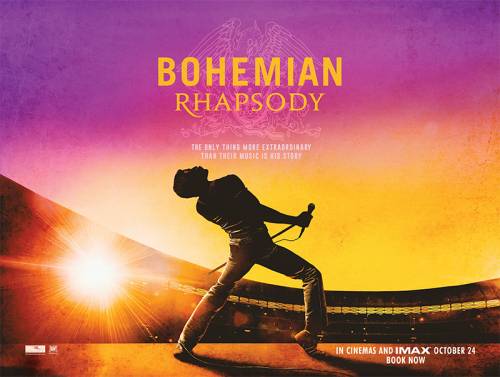 Yes, it seems that the Queen biopic, much beloved by filmgoers but not so beloved by critics, could be getting a sequel. Rudi Dolezal, who directed lots of videos for Queen and was close to Freddie Mercury, mentioned to 'Page Sixin' that a " sequel that starts with Live Aid" was "being heavily discussed in the Queen family".
However, a friend of star Rami Malek's has said that he hadn't heard of any talk about a new film, nor has a rep for Queen's record label.
So we have no idea what's happening at the moment, though to be honest I don't like the idea of a sequel even though I was one of those who enjoyed the film despite its bits of fiction.