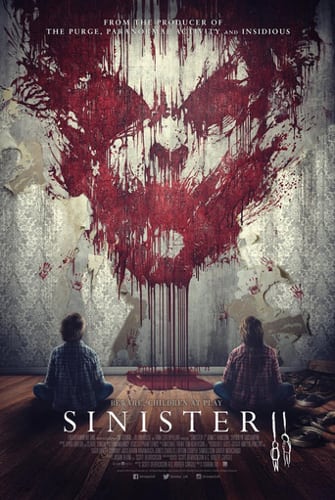 Some sad news for horror fans this morning as Jason Blum, the head of Blumhouse as more or less put the final nail into some of the franchises out there that you may love.
Blum as already confirmed that a Happy Death Day 3 is more or likely not going to happen, with the first sequel being a critical hit, but failing to find an audience at the box office, which is quite sad for me personally as I loved the two films.  Blum has also put paid to the Sinister franchise saying that there will not be a third film.
He did offer some hope that the franchise may one day end up on the small screen, but that is just a small bit of hope for a franchise that could and maybe should have been a whole bigger horror trend that it actually was.