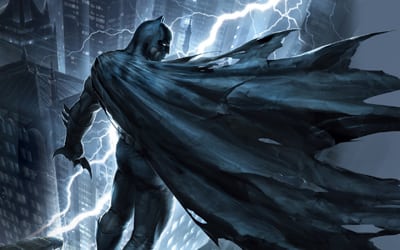 With the DC Film Universe failing miserably to match MARVEL and with huge changes happening to the original plan, the critical success of Wonder Woman, Aquaman and Shazam!, means DC are now taking their time on their next planned Batman film.
With Matt Reeves still attached to direct, the original plan was for the film to start filming at the end of this year, but its been rumoured now that the filming date is more or likely to be delayed until 2020.
Variety's Justin Kroll has heard a scoop that the film is still being written.
This is what he had to say!
"Here's a small BATMAN update for you: hearing the script is still being polished up and that there's a possibility shooting begins at the top of 2020 instead of fall 2019. Which means it'll probably still be a minute before we find out who the next Caped Crusader will be"
Now this makes a lot of sense.
After the mauling they had with with Batman V Superman and Justice League, which resulted in Ben Affleck walking away from the Dark Knight role, it makes total sense that they want to get their most prized asset right for his next film.
The film is definitely coming, the question now is…..who will play him?