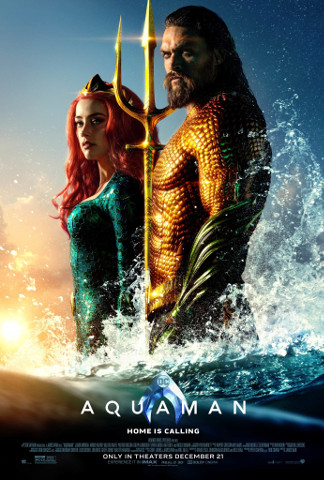 We don't know much about James Wan's currently in-development Aquaman spin-off The Trench, revolving around the underwater humanoid species who were a thorn in Arthur Curry's side but eventually submitted to the Trident of Atlan in the film's final battle, but, on conversation with 'ComicBook' recently, director Wan offered some hints as to what audiences can expect.
"We, you know, we're still deep in sort of crafting the script, crafting the story right now so I don't want to get into that too much. But definitely it's one that I really want to lean into the horror of it, so it's going to play more as a monster horror movie than it will as a superhero film, but it's still definitely part of the Aquaman world."
Even if it's still a superhero movie spin-off, I'm sure that we're all excited at the thought of Wan back in the horror genre again….