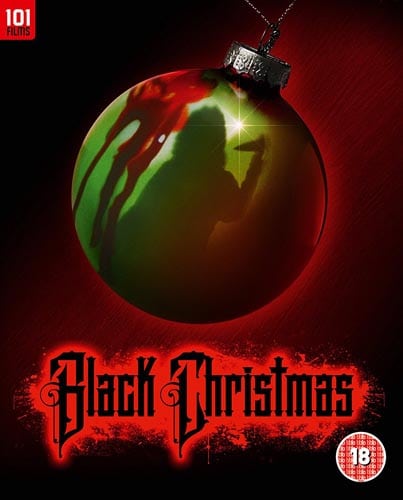 It hasn't been long since it was reported that Poltergeist will be getting a second remake. Now comes the surprising [or maybe not] news that another classic is getting the reboot treatment. Bob Clark's 1974 film, which is almost as seminal a slasher movie as Halloween, was first remade in 2006. The result was a relatively decent slasher, though it had little to do with the original
Well, a third version is now coming from Blumhouse, here is the synopsis:
Hawthorne College is quieting down for the holidays. One by one, sorority girls on campus are being killed by an unknown stalker. But the killer is about to discover that this generation's young women aren't willing to become hapless victims as they mount a fight to the finish.
Pointless? Probably, and I can see many horror fans getting annoyed by this. But Blumhouse tend to know what they're doing commercially, so you never know, a Black Christmas franchise could be just around the corner!
Black Christmas is directed by Sophia Takal, written by Takal and April Wolfe, and starring Imogen Poots, Aleyse Shannon, Brittany O'Grady and Lily Donoghue.
It's in cinemas on December 13th.