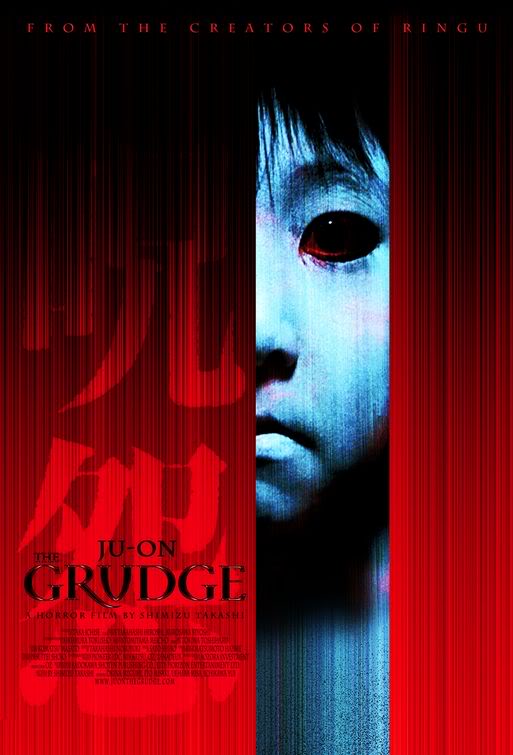 2000's Ju-On: The Curse kick-started a J-horror franchise that spawned multiple follow-ups and an American-made remake franchise. A new American remake, again titled The Grudge, is headed our way in 2020, and now it seems that the franchise will soon continue with a new series that's coming to Netflix [where else?]. The the series was announced last month during a Netflix Japan event, and a few days ago the Netflix site currently put up a page for a series titled Ju-On with the following synopsis:
The J-Horror classic franchise Ju-On was actually based on real events that occurred over four decades – and the truth is even more terrifying.
That's pretty vague – but it gets one thinking. Franchise creator Takashi Shimizu was inspired, so he said, by a Japanese dance group that would paint their nude bodies white and perform, something which terrified him as a young child. He's also claimed that a rise in domestic abuse was an inspiration. But I've heard of no specific ghostly events that formed the basis for the series. Bull-twaddle or fascinating "true" stories that most of us don't know about? The cynic in me thinks the former. Hopefully we'll find out more soon though.