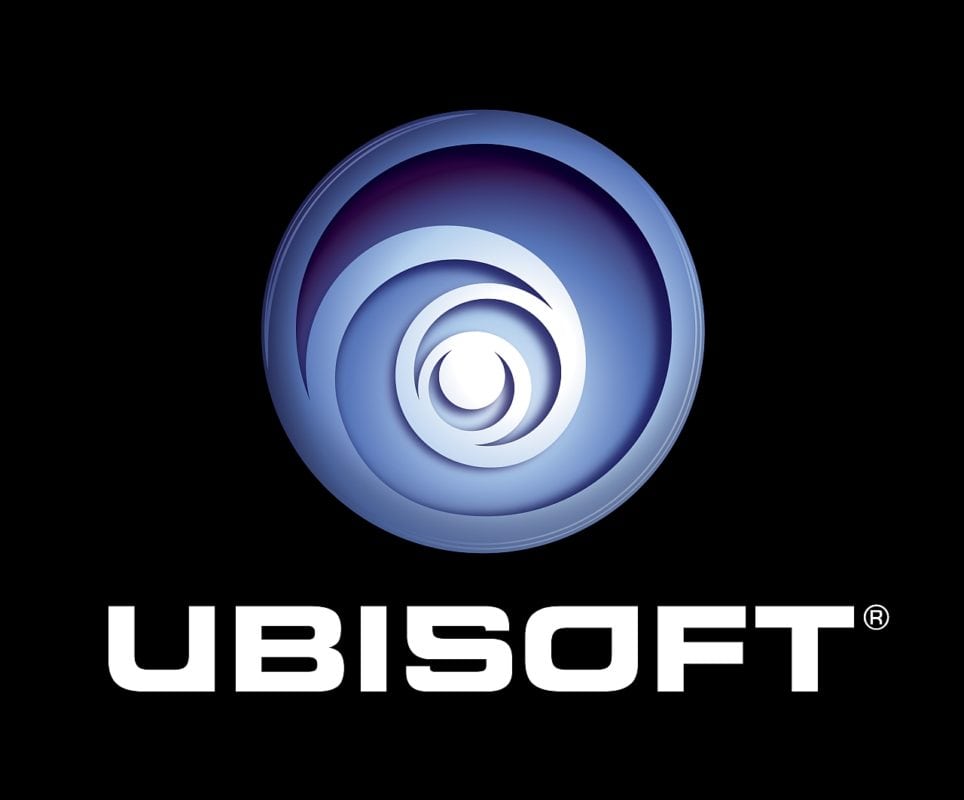 Ubisoft and Sony Computer Entertainment Europe announced that Watch Dogs, the highly anticipated open world action adventure title, will offer additional content only available on PlayStation®4 and PlayStation®3.
The exclusive content includes four extra missions, representing one hour of exclusive gameplay, as well as a unique 'White Hat' Hacker Outfit. By playing this additional content, players will have a deeper knowledge of DedSec, a key and powerful faction in the Watch Dogs universe. Once complete, a Hacking Boost named Superior Capacity is acquired which gives players one additional Battery Slot.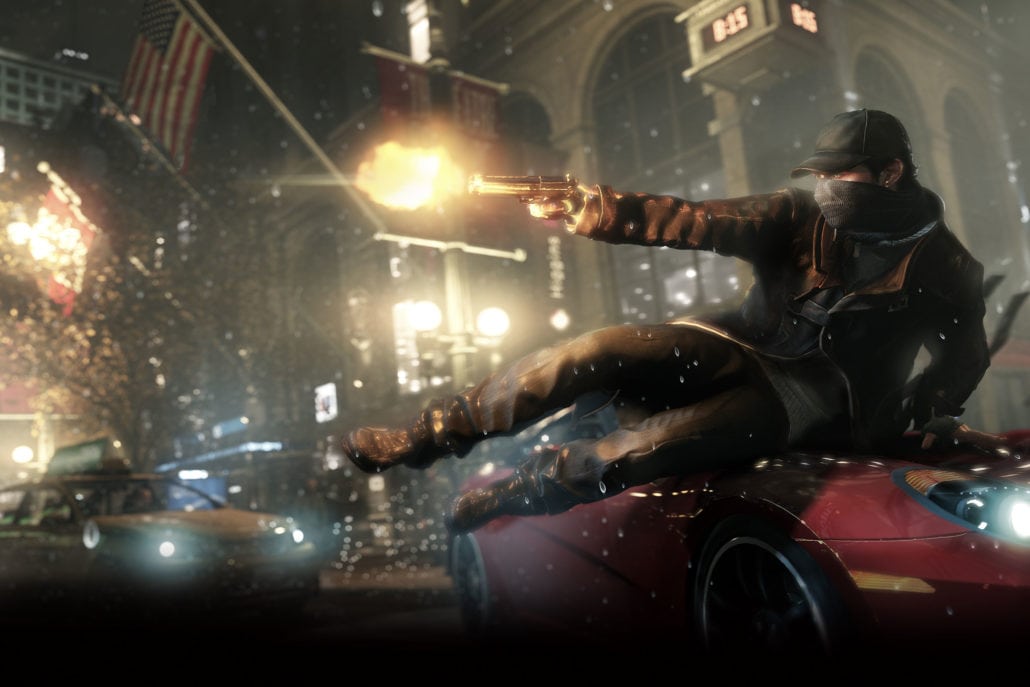 The scenario takes place after Aiden Pearce, the vigilante hero of Watch Dogs, catches the eye of DedSec, a notorious hacker group fighting for freedom and security in the digital age. Aiden receives an encoded message asking him to help some members of this organization who want payback. Pearce must use his knowledge of Chicago's complex ctOS network to discover digital vulnerabilities in Umeni Technologies' security network and earn his reward.
[youtube]https://www.youtube.com/watch?v=HVS-XIWgU0s[/youtube]
 We are pleased to also announce that Watch Dogs bundles for both PS4 and PS3 will be available for launch in Europe, which include all of the Sony exclusive content.
Watch Dogs will be released worldwide on May 27, 2014 on PlayStation®4, PlayStation®3, Microsoft Xbox One® the all-in-one games and entertainment system, Microsoft Xbox 360® video game and entertainment system and Windows PC. The Wii U™ version will release at a later date.
Stay connected to Watch Dogs by visiting the official website, Facebook page and Twitter account.
Also today, Ubisoft® announced that players who pre-order Trials Fusion™ for Windows PC on Uplay™ and other selected digital retailers will have access to a closed beta, which will begin tomorrow, March 21. Trials Fusion™ will be available on PC on April 24, and pre-orders are available right now.
The Beta phase will include 14 tracks and 2 skill games during its first phase, with leaderboards and challenges. The content of the Beta will evolve in time through weekly updates until launch.
Trials Fusion™ is the highly anticipated sequel to the massively popular platform racer Trials Evolution®. Developed by RedLynx in collaboration with Ubisoft Shanghai and Ubisoft Kiev, Trials Fusion™ offers players an unlimited array of obstacles and challenges as they race against the clock – with players from around the globe – to set track records.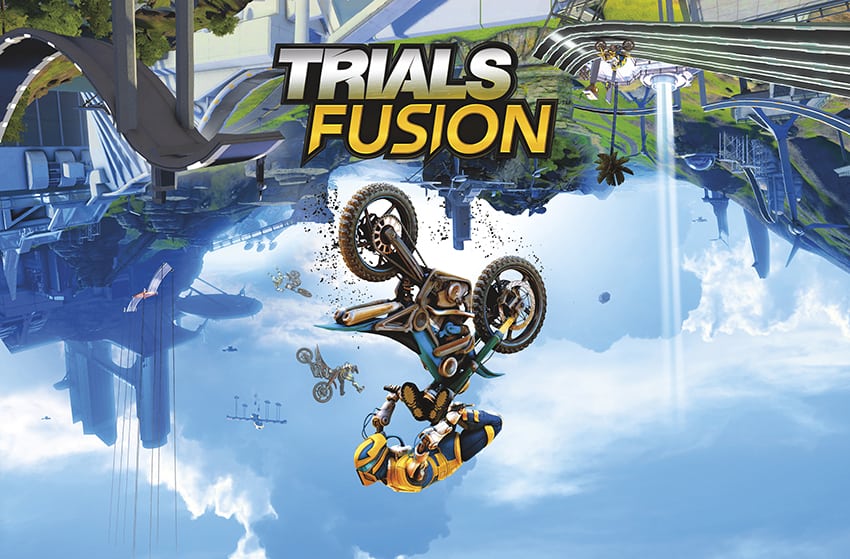 The game builds off the same maddeningly addictive physics-based gameplay of its predecessors while incorporating brand-new features, including the FMX tricks system. Create tracks that stretch your imagination and skill, and put your friends to the test by sharing online with the bustling Trials Fusion community, made possible by the fan-favorite Editor mode.
Whether players choose to race alone, against friends or in a worldwide tournament, the competition is endless. Just one run is never enough.
Trials Fusion™ will be available on the Xbox® 360, Xbox® One and Sony PlayStation 4 entertainment systems on April 16.
For the latest information on Trials Fusion™, please visit: www.trialsgame.com
Finally in Ubi related news it's the Game Developers Conference this week and Ubisoft have been showing off their shiny new games engine, Snowdrop. Here's a dev diary discussing it: –
[youtube]https://www.youtube.com/watch?v=8z6rzPjcZL0[/youtube]