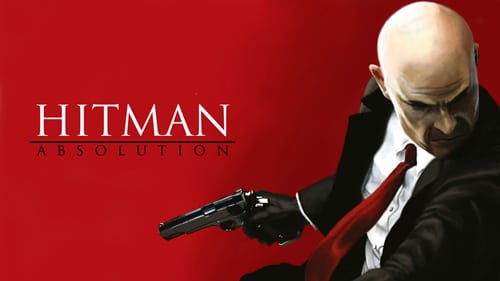 Humble Bundle has launched the first-ever Humble Square Enix Bundle, featuring 16 titles on Steam for Windows from some of Square Enix's biggest franchises, including Hitman and Deus Ex. Select titles are also available for Mac. Customers can pay what they want and support charity.
Customers can pay what they want for:
? Thief Gold
? Daikatana
? Mini Ninjas
? Anachronox
? Hitman: Codename 47, and
? Hitman 2: Silent Assassin
Customers who pay more than the average will also unlock:
? Deus Ex: Invisible War
? Deus Ex: The Fall
? Hitman Absolution
? Nosgoth Veteran Pack, and
? Battlestations: Midway
If customers pay $15 or more, they'll receive all of the above plus:
? Deus Ex: Human Revolution Director's Cut
? Just Cause 2
? Lara Croft and the Guardian of Light
? Deus Ex: Game of the Year Edition, and
? Kane & Lynch 2: Dog Days
As with all Humble Bundles, customers have the power to choose how their purchase dollars are allocated, between the developers and charity. The Humble Square Enix Bundle supports GamesAid, dedicated to helping disadvantaged and disabled youth, and Make-A-Wish, which grants the wishes of children with life-threatening medical conditions to enrich the human experience with hope, strength and joy.
The Humble Square Enix Bundle runs for two weeks and ends on Tuesday, August 5, 2014 at 11 a.m. PDT/7 p.m. BST