Any owner of the Nintendo Switch should have a decent protective kit, including a screen protector and case for when playing in handheld mode. Accessory manufacturer Snakebyte have recently released the Tough Kit, a box containing (in my opinion) vital accessories for any Switch owner. Comprising of the Tough Case, a game case, control stick caps, cleaning cloth and a tempered glass screen protector, these are going to be a necessity if you take you Switch on the go. First of all, the tempered glass screen protector is an absolute must have. If like me, you're taking your Switch everywhere as well as playing it docked, its going to get manhandled quite often, and the screen protector is perfect for that. It prevents scratches, keeps it clean and the cleaning cloth that comes with it does the trick for getting rid of any mucky paw prints or any other grot that may find its way on to the screen. I've had my switch for over a year now and swear by a screen protector, and this one is as good as any out there.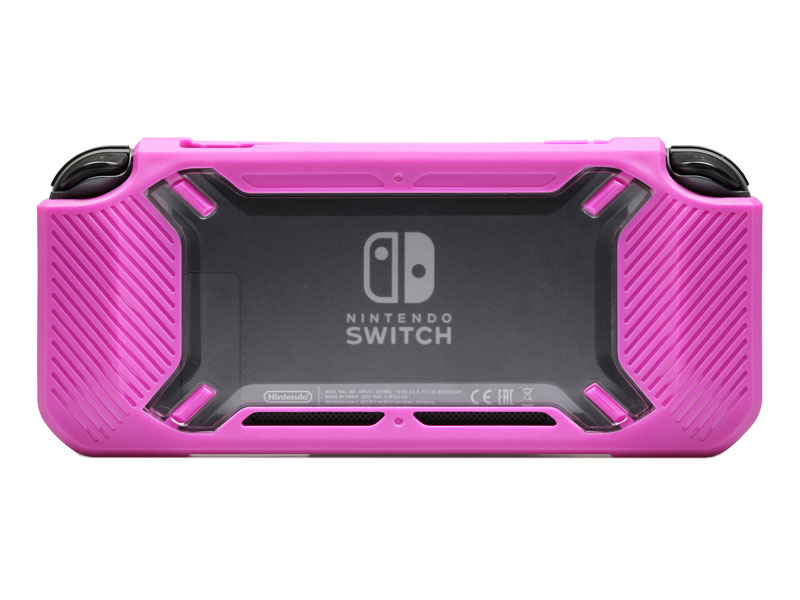 If like me, you find the thumbsticks of the joycons a little on the small side, then the caps included in this kit will be a god send. It may seem a little throw away, but they are genuinely decent, very comfortable and add a rigidity to the controller that makes playing some games a lot easier, especially the likes of Street Fighter, which is often on rotation on my console, and up until using these caps, I would rarely play in handheld mode or using the joycons. Compared to others I have tried, these are undoubtedly the best I've used. A little thing can make a big difference it seems.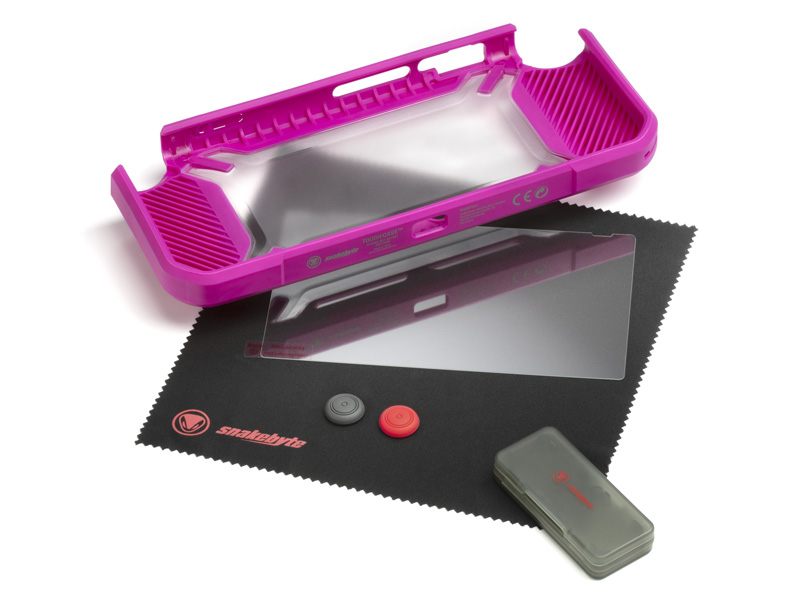 The cartridge case included can store 4 games, and is very tough and small enough to fit in pretty much any of the carry cases. It's great for storing the tiny cartridges, however it's probably a bit too secure. By that I mean the teeth that hold the carts in the box are very tight, so unless you've got very strong fingernails or something pointy to hand, you're going to struggle getting your games out. Hopefully it wears in after while, but at least the games are nice and secure. The tough case works on a couple of levels. Its robust design not only protects the console when you're playing in handheld mode, but it also gives the system a comfortable grip. When playing with the console without the case, it's quite thin and can become uncomfortable after a few minutes of playing, yet the tough case adds a comfy thickness which, much like the caps for the joystick, is much better for my hands. The tough case is pretty much what it says on the tin, and while I wouldn't recommend throwing the Switch around, I would imagine this could absorb a good impact or two. Its thick yet flexible design means it's pretty easy to get on and off, too. It comes in pink or black (I prefer the pink) and has a transparent back so you can show off the Switch logo.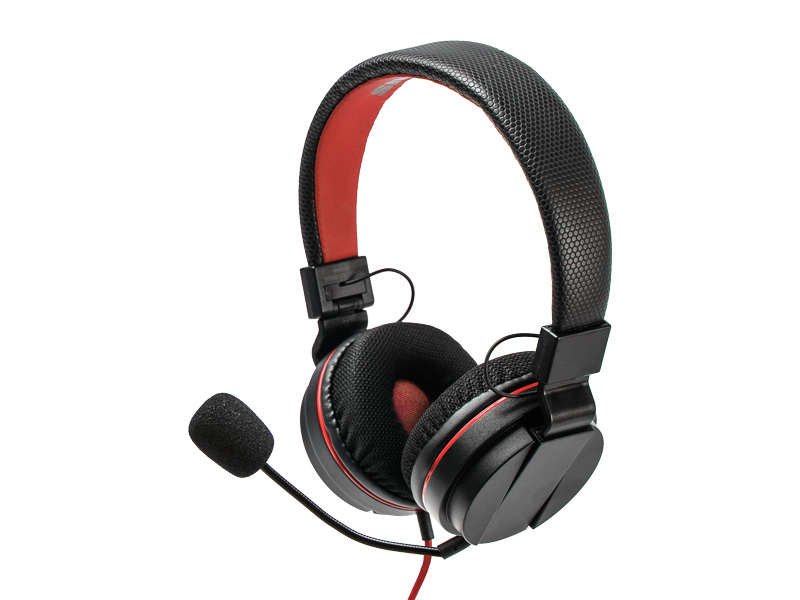 Snakebyte have also released a headset specifically designed with the Switch in mind. Unlike the other big consoles, the Switch is a little more awkward when it comes to headsets and voice chat, especially first party games. For a start the headphone jack is in the console and not the controller! The headset is designed so it can be easily portable, and also great for when you're playing on the big telly. As well as being collapsible and having a detachable microphone, it comes with an extension cable to plug into the docked console, which works like a charm. It's several feet long and should accommodate the largest of rooms. The sound quality through this headset is nothing short of excellent. The bass is just sublime and you pick up the smallest of sounds you might otherwise miss through your regular TV speakers. Compared to other headsets I've used, this is without a doubt the best sounding, although due its compact design, the pads for the ears are smaller than the noise cancelling type, but it still does the job. The mic is very good as well, picking up your voice with clarity.
Overall, these are some great accessories, the Tough Kit in articular being an absolute must have, as whether you're a new owner or had your Switch for sometime, these should be the first things you get for it. The headset is also a must have in general for its excellent sound quality and portability.