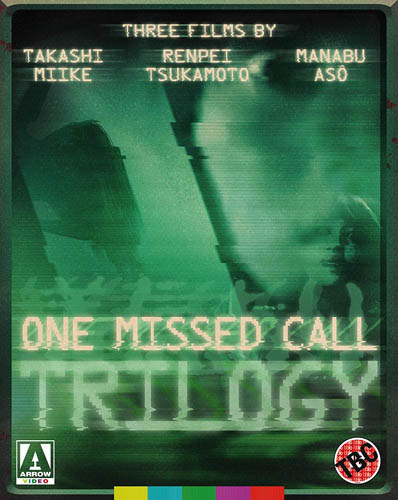 An iconic trilogy of J-horror films has come to Blu-ray for the first time!
To celebrate Arrow Video's release of ONE MISSED CALL trilogy, check out the new official trailer below!
Tapping into the same brand of terror as the Ring and Grudge movies, visionary director Takashi Miike (Audition, Blade of the Immortal) presents a modern, high-tech twist on that mainstay of Japanese folklore, the yurei or vengeful spirit, in the form of its own iconic antihero – the terrifying Mimiko.
Get your copy now from Amazon.