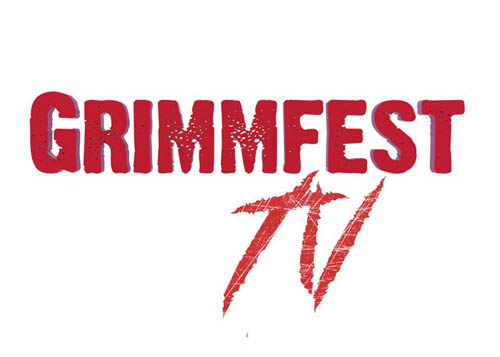 The team behind the annual Grimmfest film festival in Manchester realise that being stuck indoors during this time can become a little boring and frustrating, and if you haven't got the funds to purchase streaming services, then you may be running out of things to watch. Well, fear not cos the Grimmlins have you covered! This week saw the launch of Grimmfest TV; a channel dedicated to free-to-watch horror movies and genre short films, some of which have graced the screen at Grimmfest over the years.
As well as discovering some excellent filmmaking talent from the number of short horror films available on the website, festival director Simeon Halligan has also made his three feature films, Splintered, White Settlers and Habit, available to watch for free too! If you haven't seen the brilliant horror film White Settlers, starring The Woman and The Walking Dead's Pollyanna McIntosh, then I heartily recommend it.
Although it never screened at Grimmfest, Grimm Entertainment label's Wake In Fear (aka All I Need), directed by Dylan K. Narang, is also available to watch for free.
Check out the website or watch the movies on the official Grimmfest TV Youtube Channel. Don't forget to hit subscribe so you can keep notified of the latest videos uploaded to the channel.