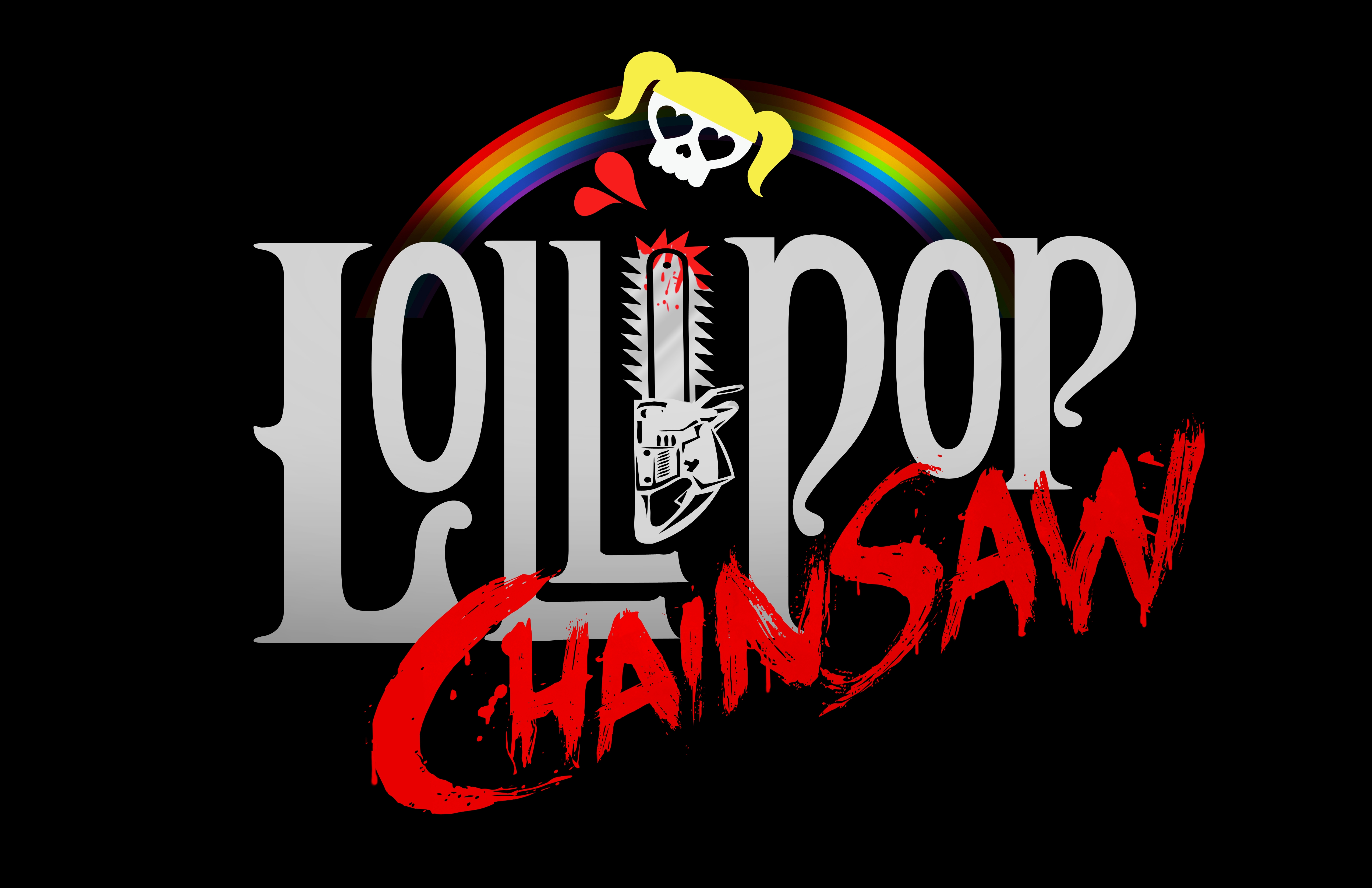 Lollipop Chainsaw is one of HCF's most anticipated releases of 2012, so to tease a little more, Warner Games have revealed the cover art images for the bat-shit crazy gore-fest. The box art looks great and only serves to heighten anticipation for this even further!
"Available in 2012, Lollipop Chainsaw is the 'un-deadly' story of sweet but killer zombie-hunter Juliet Starling and her quest to uncover the root of a colossal zombie outbreak. With her wickedly awesome chainsaw in hand, Juliet slices, dices and splits her way through hordes of the undead, but soon realizes the horde is only the opening act to a festival of zombie rock lords determined to kill the chainsaw-wielding cheerleader."
Look out for more news on Lollipop Chainsaw, right here at Horror Cult Films, over the coming months.
Juan