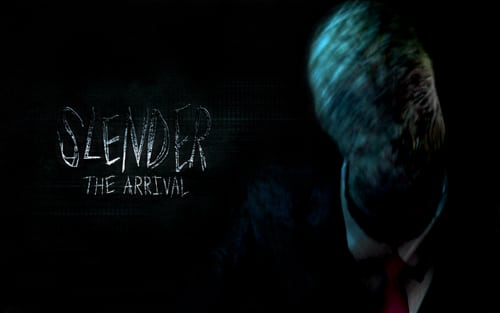 If you read HCF, you'll know we all love a bit of gaming. Juan, Courtney and I are quite big fans of the old horror games and if you peruse the site, you'll be able to find some of reviews of horror games from Juan and myself. So imagine my delight in discovering that Grimm Up North will be bringing video game exhibitors BITLORD to this year's GRIMMFEST 2015 film festival at Odeon Printworks in Manchester from 1st to 4th October 2015 for the full duration of the weekend!
It's not the first time Grimm have had videogames at their fest, but this year will prove to increase the coverage and be their best exhibition yet!
Bitlord's head honcho Jim had this to say:
Bitlord's a Manchester-based film, music and gaming events company that takes a fun approach to blending the three where it can. We like to look both back as well as forwards and take a lot of pride in picking out what's of interest to the public. For Grimmfest this means a history of horror gaming which is fascinating and one of the areas where you see probably more innovation than anywhere else and who's original characters often now have as big an impact on the cultural landscape as their counterparts in cinema. We'll be hosting for you a selection of games from the eighties through till now including a VR set up, multiplayer and brand new games from local developers. Hope you enjoy!
With an Oculus Rift setup to try out along with some of the best horror games from past to present, there'll be plenty to get stuck into during the festival.
Station 1: 80s – Haunted House/Alien/Evil Dead
Station 2: 90s – Alone in the Dark/Silent Hill/Resident Evil
Station 3/4: Left 4 Dead 4 player
Station 4: Rift – Alien Isolation/Slender
Station 5: Guest Devs
Station 6: 2000s to present – P.T., Alan Wake, Dead Space, Bioshock, Condemned, Manhunt, Fatal Frame