Kobiety Mafii (2018)
Directed by: Patryk Vega
Written by: Olaf Olszweski, Patryk Vega
Starring: Agniezska Dygant, Janusz Chabior, Olga Boladz, Piotr Stramowski, Sebastian Fabijanski, Tomasz Oswiecinski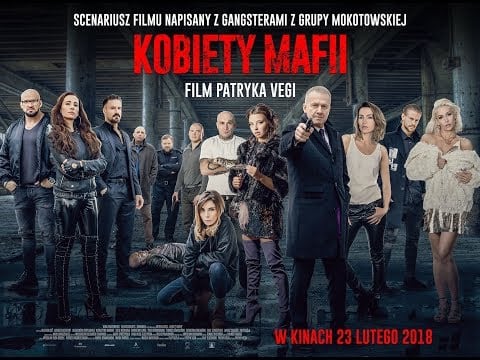 What starts off as a borderline farcical undercover cop story, soon sprawls out into a vast intertwining saga about gangsters, power shifts and most importantly the women involved. The film follows the lives of a few women who are involved with members of the same criminal empire and ultimately responsible for the undoing of the close-knit group. Following on from last years excellent medical drama Botoks, director and writer Patryk Vega returns with the same impressive ensemble cast, in another film which sees a group of women rising up against a complacent patriarchy. Only this time it's a much darker and violent affair, with more than its fair share of uncomfortable moments.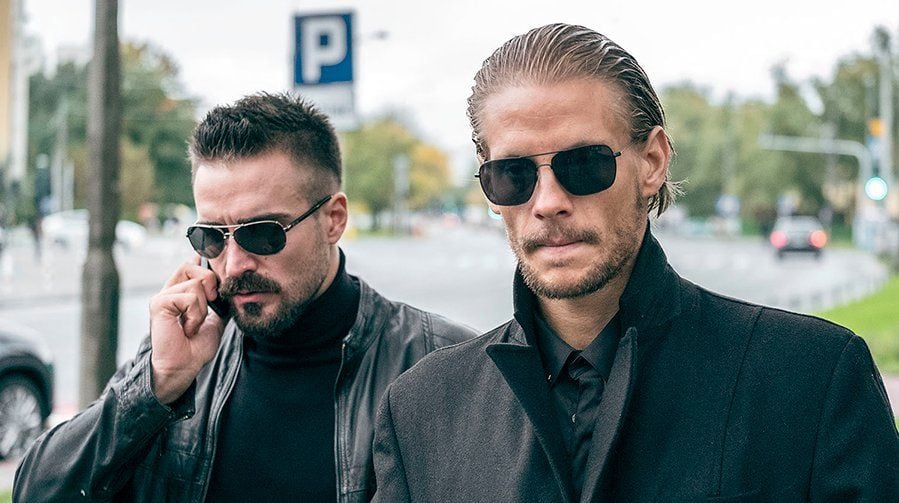 There's a lot going on is the film, and considering the general synopsis is that a police officer goes undercover to infiltrate a criminal organisation, it really under sells the story and the ridiculous amount of plot twists. What makes a change to this type of plot however, is that the egos within the gang are as much of a threat to their own stability as the undercover officer – and even worse than that – the women in their lives. The story is full of twists and turns, some expected, some ridiculously out of the blue, normally involving involving a gruesome confrontation or the occasional 'accident'. For a gangster film, the drama far outweighs any action, but what there is, is brilliantly staged, with some excellent camera work and direction. The music is quite minimal in these moments as well, giving it more of an impact, with a scene involving a motorway pile up being particularly impressive. The stunt work and special effects all seem to be practical and add an extra element of realism.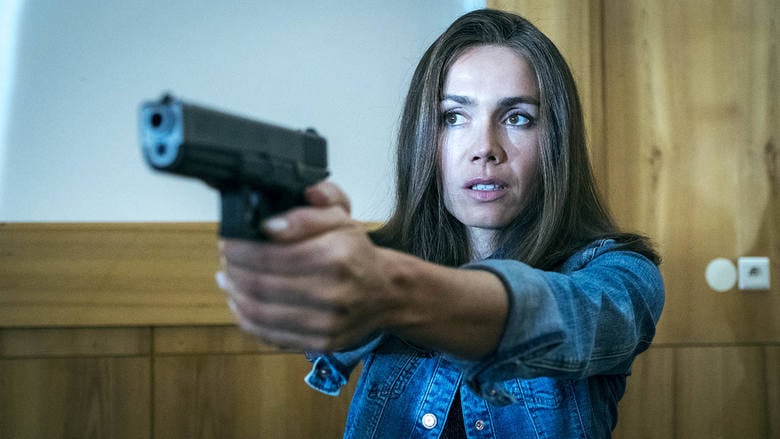 There's a common occurrence with most gangster films, in that even though you know the people on the wrong side of the law are doing a bad thing, there's still an endearing quality to the way the characters are portrayed. Kobiety Mafii lets this happen, but as things get more melodramatic and characters start to develop, it swiftly pulls the rug from under your feet, as they then go on to do something so abhorrent, it's difficult to have anything but disdain for these people. Most get their comeuppance, but then they only end up being replaced by someone just as bad. When it's violent, it's extremely graphic, and perhaps over relies on some gratuitous sex scenes to show how bad some of the characters can be. As mentioned, there's a lot going on, and on occasions, it starts to feel like it loses the way among its many plot twists, but manages to pull it back as it reaches its climax, where at first it seems like we're going to be left with a lot of unanswered questions, and as it abruptly finishes, it turns out this is only the first part, and we're left with a cliffhanger. Overall it's an engaging thriller, with a lot going on, perhaps too much, and it's not without its amusing moments either. Another very good film from this great ensemble.
Rating: