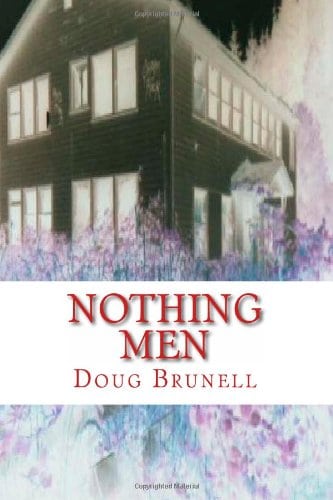 Doug Brunell's horror novel NOTHING MEN has been causing an excitable stir amongst horror fans.
Published back in May 2013, NOTHING MEN is available in paperback or eBook form and has had nothing but praise from readers on its Amazon page.
For years there have been rumors of inhuman things inhabiting the forests and mountains that make up the Trinity Alps of Northern California. Bigfoot. UFOs. Ghosts. Vampires. One family is about to learn the truth about these rumors as their summer vacation quickly turns into a one-way trip to Hell. No one is safe and nothing is sacred when dealing with the Nothing Men.
The author, Doug Brunell, adds "This book is for fans of '70s and '80s exploitation and horror. It is not meant to put minds at ease or let you sleep easy at night. It is meant to disturb and horrify, and I hope I did my job well. It is a horror novel, and it is unforgiving."
I'll be reviewing this title shortly and bringing my opinion to the readers of HCF, so do keep your eyes peeled!