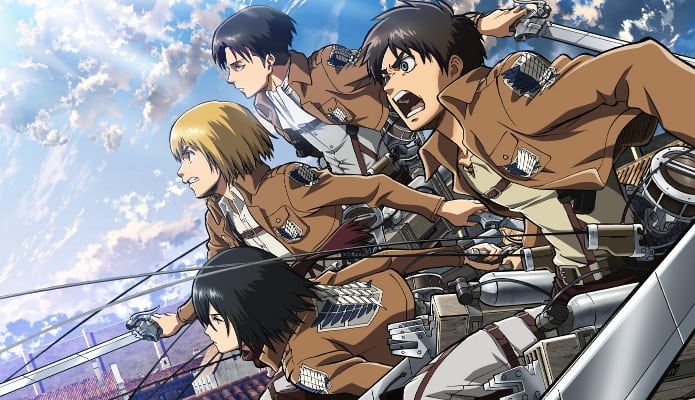 The much anticipated game adaptation of the phenomenally successful Manga, Shingeki no Kyojin, or as us westerners call it Attack on Titan, finally gets released this week on Nintendo 3DS. Due to rights issues, the EU version of the Atlus developed game has taken some time to get here, with other territories already experiencing the thrill of playing through the events of the exciting comic/TV series.
Using the iconic ODM gear you get to swing around defending the Walls from the grotesque Titans either on your own, or teaming up with others in co-op mode. SNK Chains of Humanity will be available on the Nintendo 3DS eShop, from 02/07/15 at the price of £34.99, with a bonus download code for the 3DS Shingeki no Kyojin theme.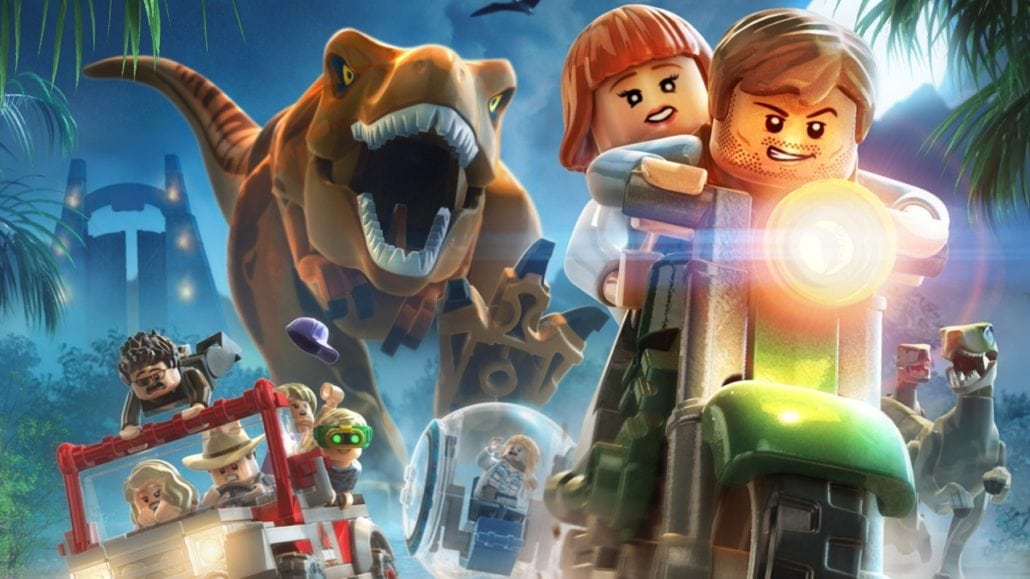 Another adaptation of sorts hitting the eShop this week is Lego Jurassic World, which is available to purchase on the Wii U eShop for £34.99. Continuing the strong run of excellent Lego games, Lego Jurassic World takes you through each of the Jurassic Park films, in the bricktacular Lego style that we all know and love. The game will be available to download from 03/07/15.
Coming to Nintendo's Virtual Console on the Wii U this week is The Legend of Zelda: Ocarina of Time. Considered by many as the best Zelda game in the series, Wii U owners now have no excuse for not having played this epic adventure. Although given the amount of consoles it has been available on since the N64, there really shouldn't be anyone left who hasn't played Link's first 3D adventure. It'll be available from 02/07/15, for the price of £8.99, with a discount for those who already purchased it on the Wii.